Practicality & beauty in equal measure
For any man of sophisticated taste
There are certain elements of style that are truly timeless in their appeal. A man's leather wallet, like a fine watch, should be functional yet stylish — an extension of his wardrobe and personality. The Winkler Wallet showcases diligent construction down to the smallest details. Use this stylish wallet as an everyday go-to for holding all the important items.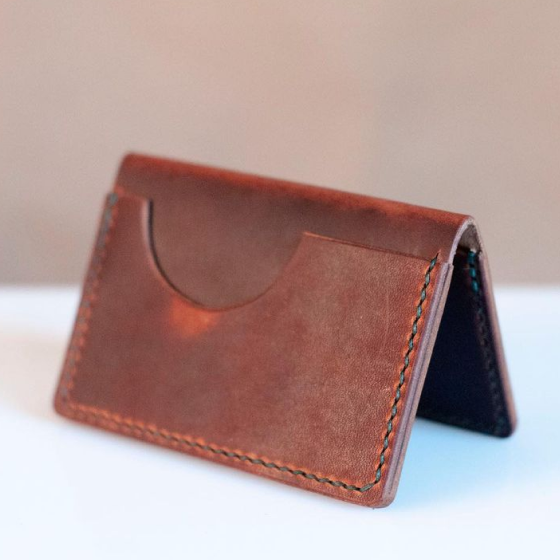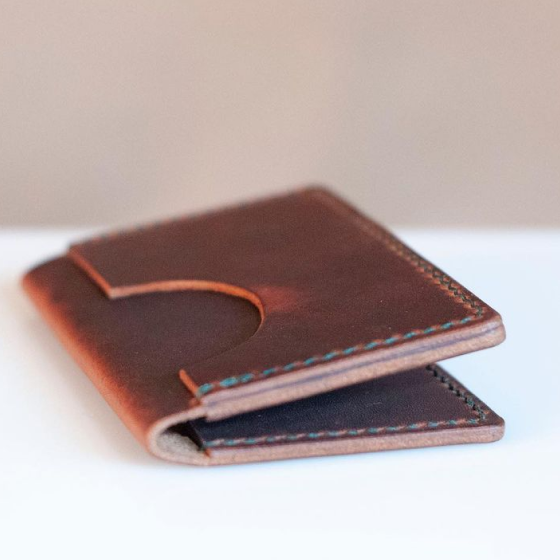 Right for your needs
Versatile and handsome wallet for a true gentleman
Functional & capacious
The Winkler is a 3 pocket card wallet good for carrying 6-8 cards and cash at a time. It's super convenient for everyday use!
Upgrade your style
This stylish choice is the perfect accessory for any man of superior standards. You'll be delighted with this wallet!
Superb workmanship
Each wallet is made with care one at a time by hand in Wilksburgh, Pennsylvania. Crafted with attention to the details!
Unprecedented durability
This wallet is durable and reliable, so it looks beautiful at first purchase and even after decades of use.
For a look that's rugged yet refined
It stands as a testament to exquisite beauty and elegance that only gets better with time. Experience this beauty for yourself today with one of our stylish wallets.