Be the talk of the town
Toss that boring old umbrella, look up, and smile
If you're looking for a fancy umbrella, you've come to the right place! You deserve to walk the streets with a fashionable umbrella that brings out your personality, matches your outfit, or suits your sense of style.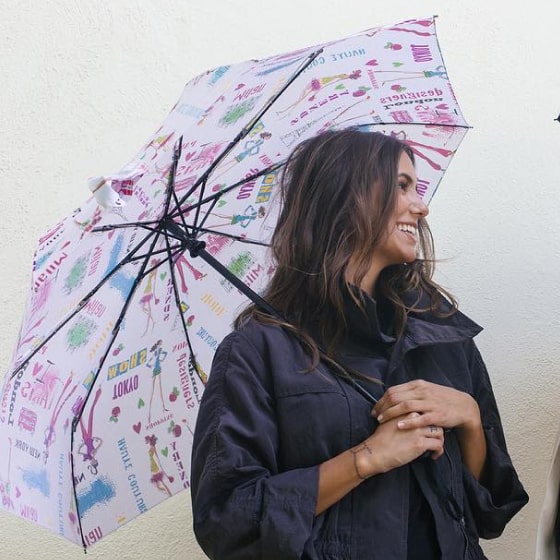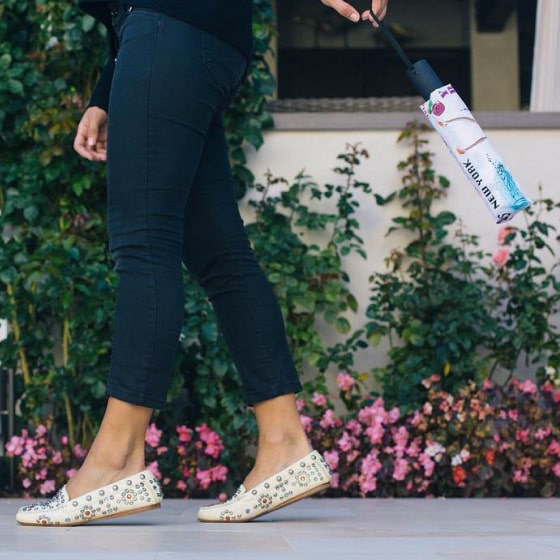 Bright, fun, and always stylish!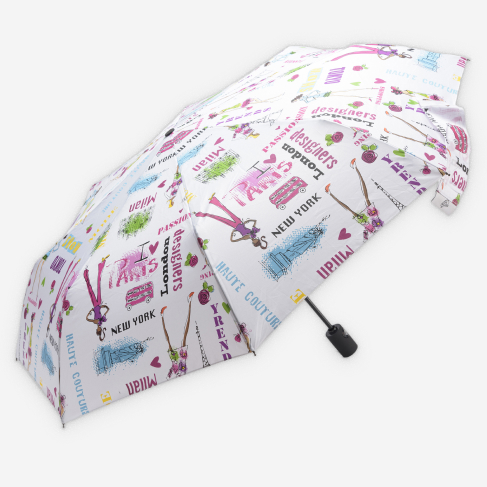 Where function meets style
The quirky canopy prints will bring a permanent smile to your face on those dreary days. Stand out of the crowd as you blissfully enjoy the rains.
Designed with customers in mind
Automatically opens to 4 ft. diameter. You can easily use it with one hand while on-the-go. Easily take your portable folding umbrella with you wherever you go.
A perfect one to shelter you in style
Leave the black umbrella at home and stay dry in style! Whether you are walking to the bus, or rushing on your way to work, or coming out of the car under a downpour, this is an umbrella model for you. You will be well protected during light drizzles and heavy downpours. It is not only practical, but it is also gorgeous to look at.
About Dry Divas
My motto in life is to "have fun". While I know that life isn't always a party, I try to bring sunshine and happiness to the people I love and everything I do.
I started my life as Colleen O'Neill, an Irish and French girl (hence my "bouffant" caps). After graduating from the University of Arizona, I met my soul mate and started my life as Colleen Bellitti (yes now Italian name!). After working for 21 years as a personal assistant to the founder of an investment banking firm, I realized that I wanted to do something personal, something for myself, something that would change the lives of women everywhere.
My teenage daughter, Isabel and I are big fans of shower caps. The problem was that we were constantly replacing them weekly (at the most) and I thought to myself why isn't there a shower cap that is large, lasts for a long time, fashionable, and actually works? Fast-forward to my creation of Dry Divas. My Dry Divas "bouffant" Shower Caps are all that and more.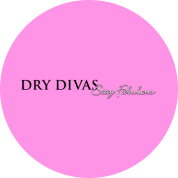 Designed In
Los Angeles, California