Trash disposal (made convenient)
Say goodbye to reaching left and right to find a trash can while at the office or cramming trash into the side door pocket of your car. Our Suspendable Garbage Bag Dispenser is a do-it-all solution.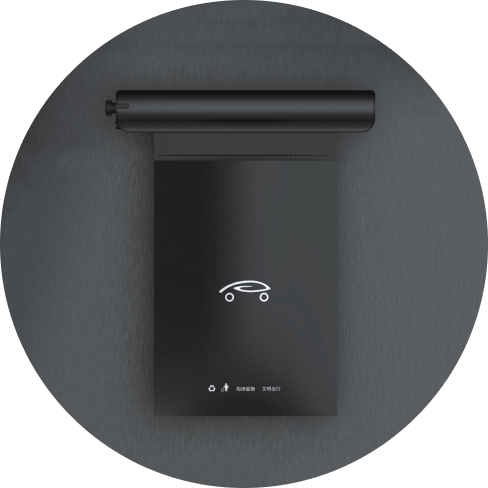 An attachable, dispensing solution
For less mess and stress
Stick on or clip on
Our dispenser comes with a 3M adhesive sticker as well as two built-in hooks to allow you to install to desks, walls, or even the back of a car headrest.
Bags included
You get 20 bags in a roll of waterproof, leakproof, tear-resistant lightweight LDPE plastic material.
Ample storage space
Each bag measures 11.6" x 7.7" (L x W) for road trips and accumulated everyday use. When the bag is full, simply tear it off and tie it up and dispose of it.
Works all around
From the car to your at-home study desk to the side of the counter by the kitchen sink, add convenience like never before. Who wants more trash around the house?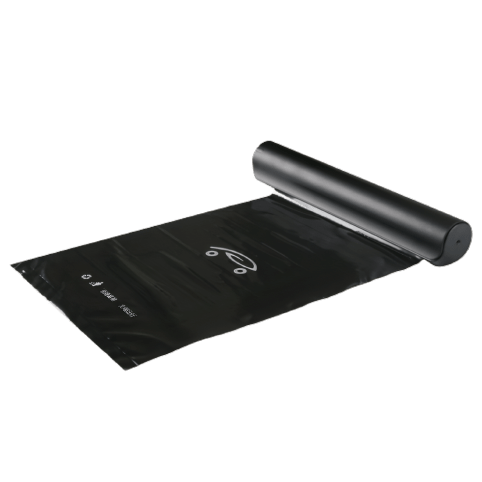 Sleek, smart, modern
Get a handy, tidy-up solution to keep your spaces and places more sane with this Suspendable Garbage Bag Dispenser.