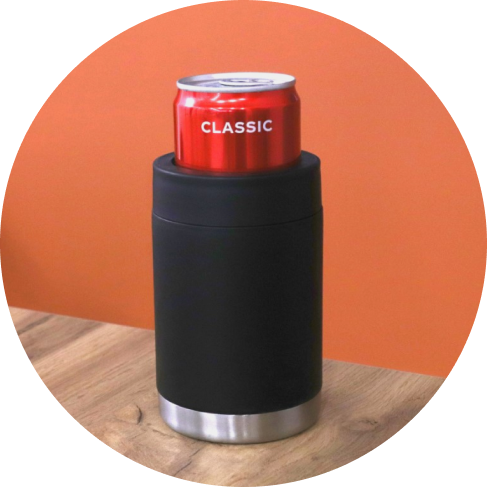 Stay cool and sip away
Lounging out by the pool or waves at the beach should be a relaxing, chill experience. But there's no chill if there's no ice — and your drink of choice goes room temperature under the heat of the sun. Keep your drink cool with our Stainless Steel Drink Cooler for cold sips back to back.
Bottles and cans,
gather 'round
Our holder fits all standard-sized 12-ounce cans and bottles. From cola to beer to juice and seltzer, ditch the ice and use our ergonomic can holder for a chilled drink wherever, whenever. Take to the beach, community pool, on vacation, or to the woods on a camping trip.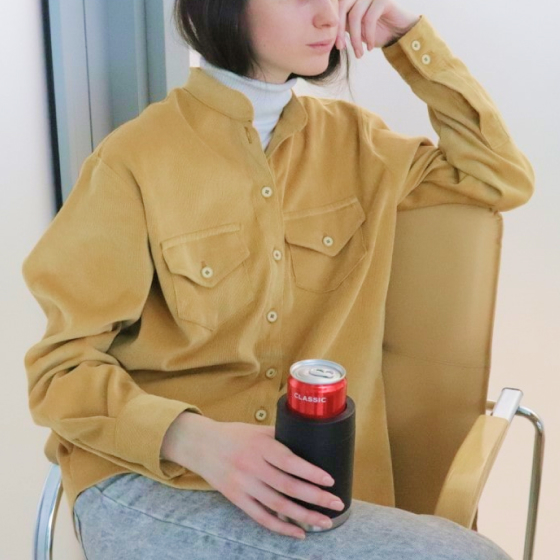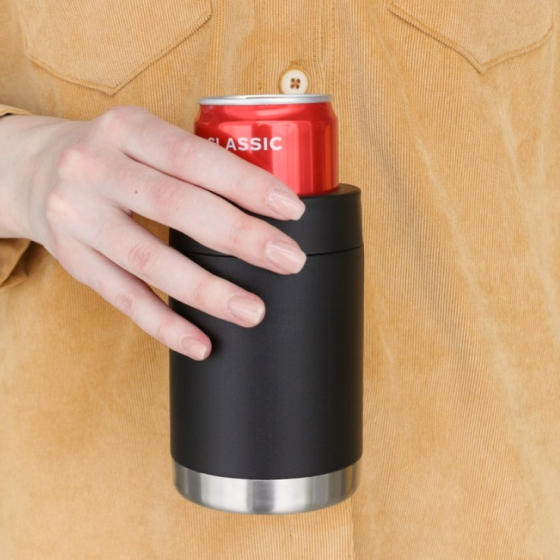 Durable build + reliability
No batteries required. No special cooling packs. No ice necessary. Just the power of quality stainless steel and double-interior walls that keep liquid naturally cool. Enjoy a fresh and cold beverage anytime.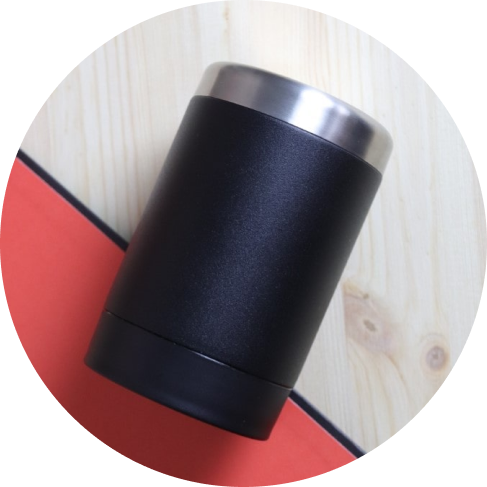 No freezing or wet
fingers here
Traditional beverage holders that claim to keep drinks cool usually condense and have water seep out. You won't have that issue with our Stainless Steel Drink Cooler. There's no condensation at all, leaving you with no slips or drips — and no ice-fold fingers or hands.