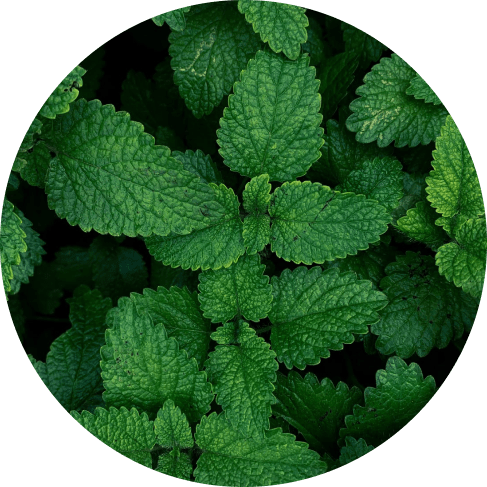 Spearmint
Essential Oil
Do you love to fill your car with your favorite scents? Luckily, this is not the only thing essential oils can help you with: add some drops to your air freshener to keep the car interior clean, purify the air, reduce bacteria and viruses, and protect you from harmful emissions we breathe in.
What is this oil all about?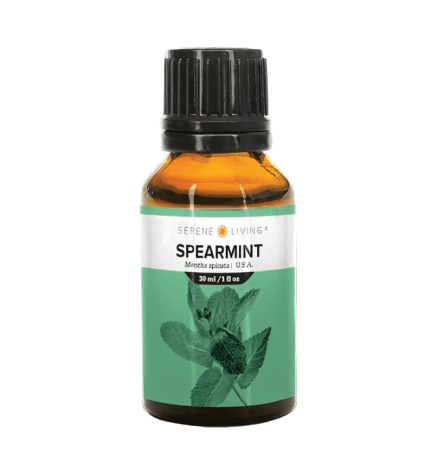 100% pure essential oil
The manufacturer is proud to state that this is a product of the United States of America. Eucalyptus Essential Oil is made of high-quality materials and conveniently comes in a 15 ml amber glass bottle.
Therapeutic grade
Don't worry: Spearmint Essential Oil is absolutely safe for people of any age! It helps with stress reduction and soothes headaches significantly. It's GC/MS tested.
Unique and healthy car environment
Don't lose an opportunity to surround yourself with your favorite fragrances and protect yourself from car interior's harmful emissions we have to breathe in. Spearmint, meantime, helps you calm down and soothes headaches that can be important for both car drivers and passengers. It's time to have a good trip with Spearmint Essential Oil!