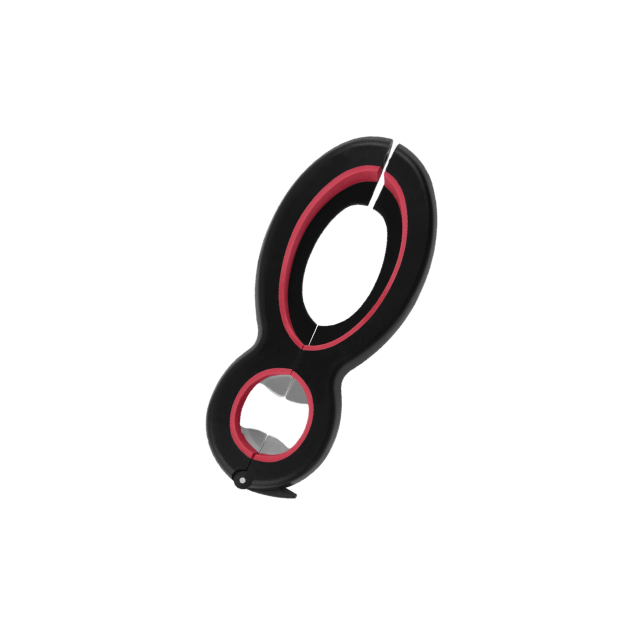 Snack or party time?
Handle it.
Literally. Because our 6-in-1 Bottle Opener is ready to get any celebration started. It opens up soda bottles, food cans, beer bottles, drink/sauce seals, and more for a versatile party-goer you'll always want to have on hand and around.
Built-in blade + can opener
No scissors or beer bottles openers needed here. Our eight-shaped tool features a built-in bottle opener and pop-out side blade to pop open soda, beer, canned goods, and slash open chip bags, all with incredible ease. The sturdy plastic build of the tool ensures an ergonomic grip for less risk of injury; the blade is also not metal, but plastic for a safer handle.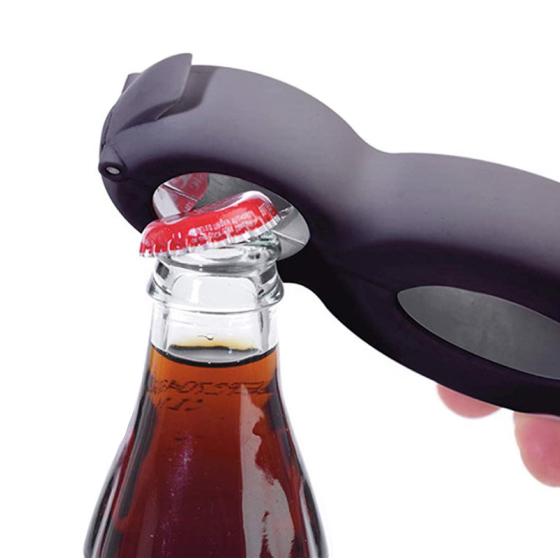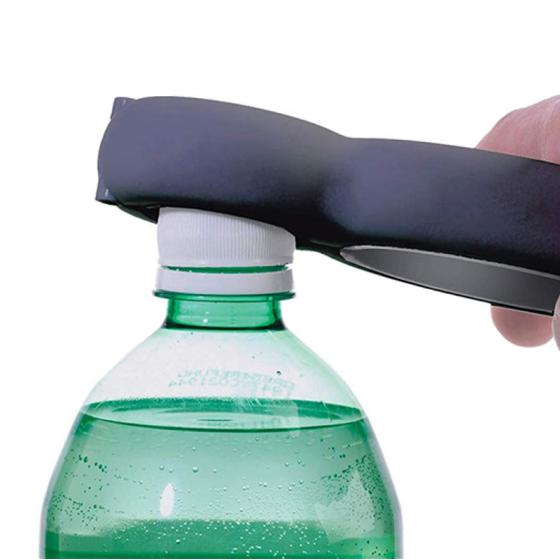 Handy in every way
Our jack-of-all-trades handles just about every container and beverage you could have at your gathering, and it's also incredibly small and handy. Measuring just 5.7 in long, you can easily have it on the bar or table without taking up too much space.
The wonder of any event for anyone
From a birthday party to a graduation rager, our 6-in-1 Bottle Opener is ready to get the fun started. This handy bar tool is great to give to a college student, dad who loves to gather with buddies every Friday night, or a new couple who's moved in down the street. Nothing is better than the gift of convenience.