Be the light of the party
It starts with this bright idea
Jazzy up any room or space and just blast the music. Dance away in a sea of red, green, and blue light that flashes to the beat of your favorite hits with our Mini USB Disco Light. There's no more need for a gigantic disco ball or light ball — this ultra-sleek, super-fun light gets you set up and in the mood for fun — with zero hassle.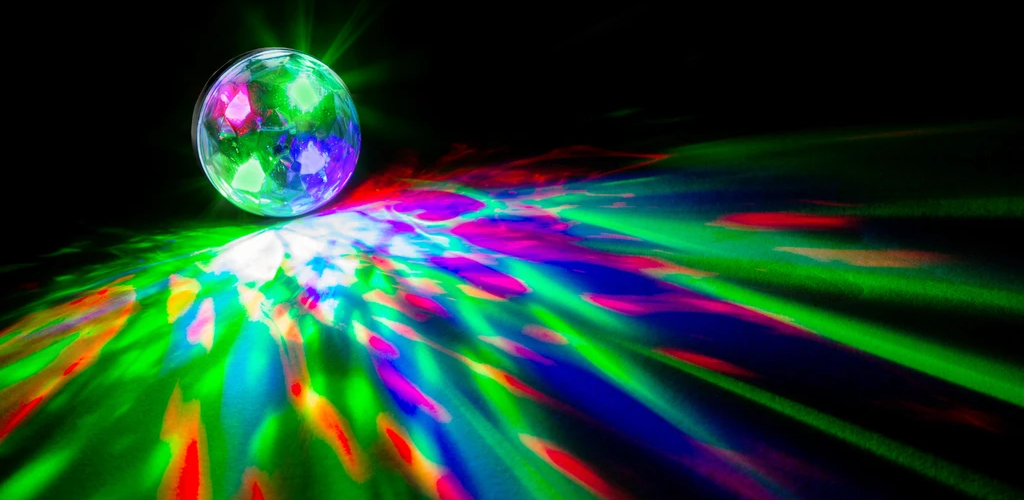 Just choose your
device type
We've got three available adapter heads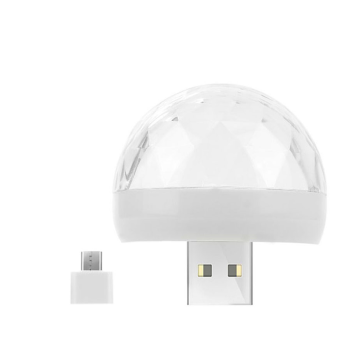 Android
Plug into any Samsung, Google,
and Moto phone.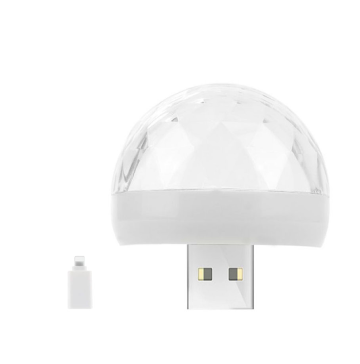 iOS
Plug into any Apple device,
from iPhone to iPad.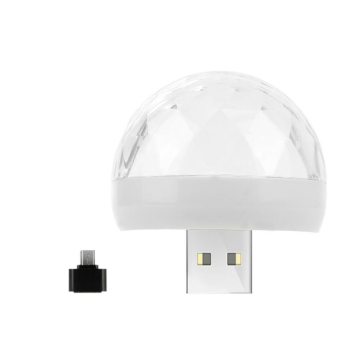 Type C
Plug into phones from Huawei, Xiaomi, OnePlus, LG, and more.
No apps or controls required
Our Mini USB Disco Light features a built-in sound-activated sensor that goes off when you start the music. It's ready to party when you are, and its lights flash to the beat of your tunes. Seven light modes bring a world of effects right to you, without breaking the bank on costly lighting equipment.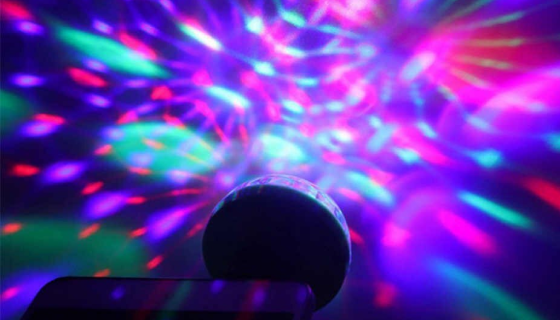 Power up anywhere
From smartphones to tablets and laptops, our light brings the party to you anywhere. Plus, its original USB head also allows you to plug into wall-outlet chargers and power banks.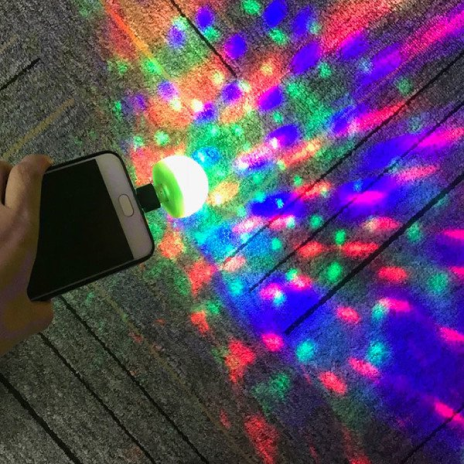 Palm-sized fun
Each USB disco light measures 1.38in by 1.85in (L x W), for zero bulk. Bring this party-goer with you in your jacket pocket or clutch!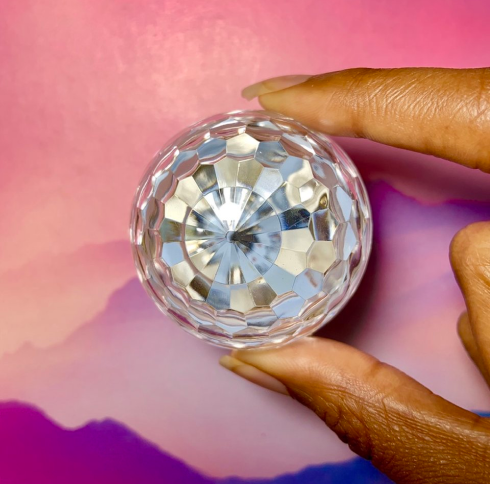 Ready for any
occasion + place