Stylish and universal earbuds
Save up extra space in your pocket with this amazing power bank – more than just a regular power bank! It includes a handy set of earbuds that'll give you a wonderful listening experience.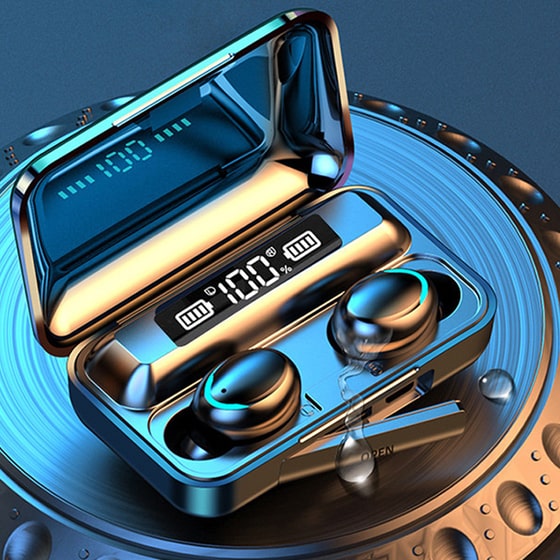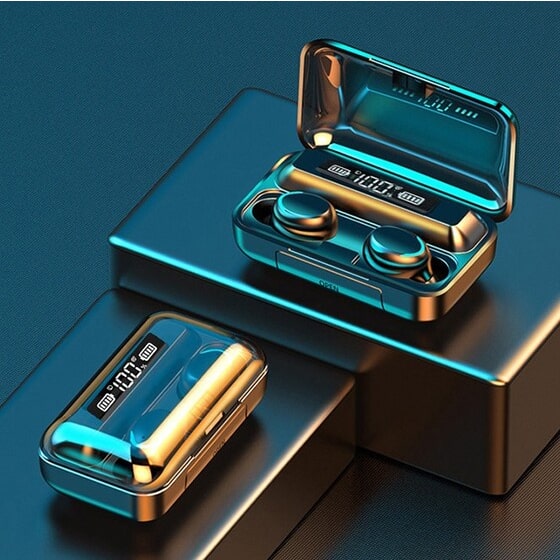 Put it in any bag or a pocket
Those versatile earbuds are a must-have
Amazing sound
HiFi technology together with CVC noise cancellation technology provides you with an immaculate listening experience.
Touch control
Switch songs, answer or decline your calls, operate a voice assistant, control the volume with a special button on the side of the earbud.
IPX6 water resistance
With this technology, you don't need to worry about the water damaging your device. It can withstand strong water flows, but don't put it in the water!
Capacious battery
The 1500 mAh battery gives you up to 3 hours of continuous use. If something happens – just plug in the cord and it'll be ready for use soon!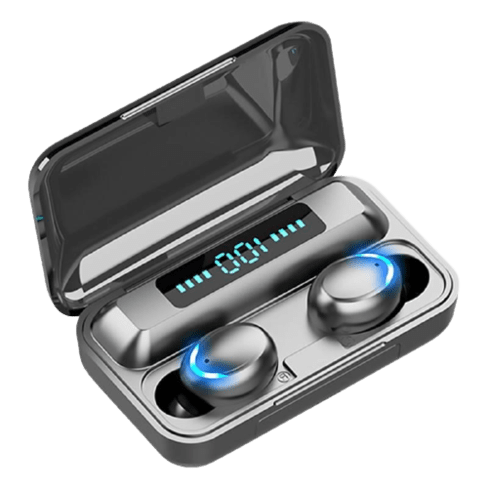 Small and serious
Never worry about low power on your earbuds or dead devices. With this universal power bank, these things won't be problems for you anymore. The size of 0.55×0.90×0.66 inches is perfect. Put it in your pocket and enjoy your everyday life!