Brighten your rainy day
Get a stylish umbrella before April showers dampen your mood
It's springtime, and before the flowers come the showers. We all know that rainy days are just an excuse for another fabulous accessory. Every once in a while we should all invest in a more stylish, if not fun-looking umbrella to lift our spirits on a crummy day and look a whole lot better for it. This colorful, whimsical pattern puts a skip in your step on even the drizzliest of days.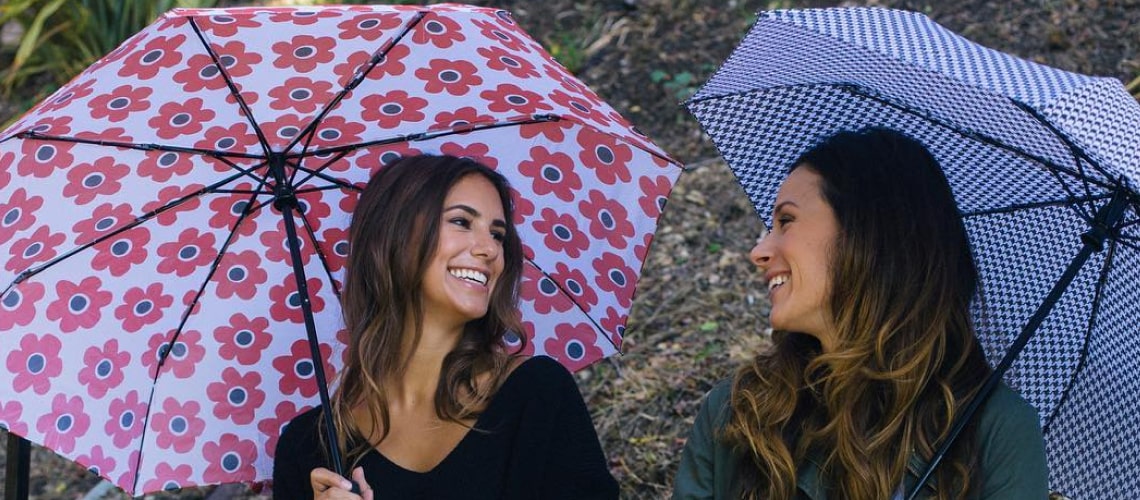 Trying to stay dry never looked so good
Fun, fancy, and vibrant umbrella for you
Adorable pattern
You will absolutely love this pattern, so unique & cheerful! Get a fashionable umbrella that you are proud to carry and use.
Struggle-free use and storage
Sick of stuffing umbrellas back into their bags? This one includes an easy fit sleeve. Plus, it has a compact size (10.5 inches closed), making it easy to fit in your handbag or car.
Durable & waterproof
The umbrella canopy or cover is one of the most important features. This umbrella is made of highest quality nylon taffeta fabric and is
definitely waterproof.
Convenient & functional
The April Showers umbrella automatically opens to 4 ft. diameter to keep you dry and looking your best! Handsomely built as well as functional, this umbrella is a rare find.
Amp up your rainy days' blues
Don't drown out the style and personality in your look just because it's raining! Opt for a beautiful, stylish, colorful, and bright umbrella design that makes you smile! With the April Showers umbrella, there's a 100 percent chance of staying dry and looking fly — even if the only place you're going is a dog walk
around the block.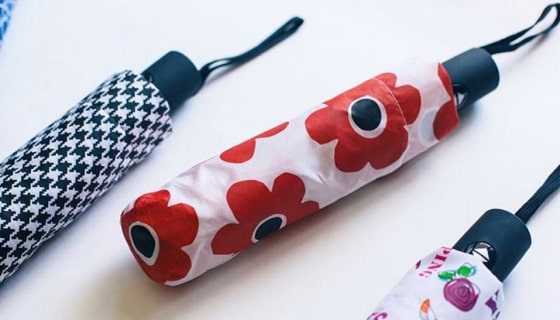 About Dry Divas
My motto in life is to "have fun". While I know that life isn't always a party, I try to bring sunshine and happiness to the people I love and everything I do.
I started my life as Colleen O'Neill, an Irish and French girl (hence my "bouffant" caps). After graduating from the University of Arizona, I met my soul mate and started my life as Colleen Bellitti (yes now Italian name!). After working for 21 years as a personal assistant to the founder of an investment banking firm, I realized that I wanted to do something personal, something for myself, something that would change the lives of women everywhere.
My teenage daughter, Isabel and I are big fans of shower caps. The problem was that we were constantly replacing them weekly (at the most) and I thought to myself why isn't there a shower cap that is large, lasts for a long time, fashionable, and actually works? Fast-forward to my creation of Dry Divas. My Dry Divas "bouffant" Shower Caps are all that and more.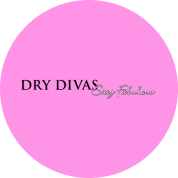 Designed In
Los Angeles, California