8 in 1 Skull Keychain EDC Tool
Mini pocket survival utility
Whether you're an ordinary city dweller or an experienced traveler, it's important to be prepared for anything. This is why the 8-in-1 Skull Keychain Tool is a must-have device for each and every person. It's made of s lightweight 3CR13 stainless steel with a super tough blackened finish.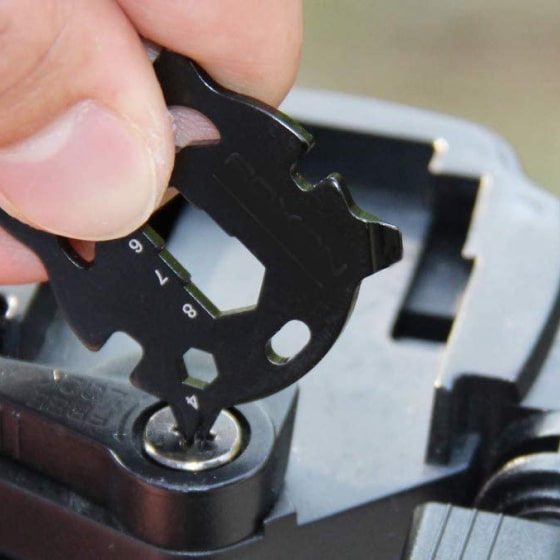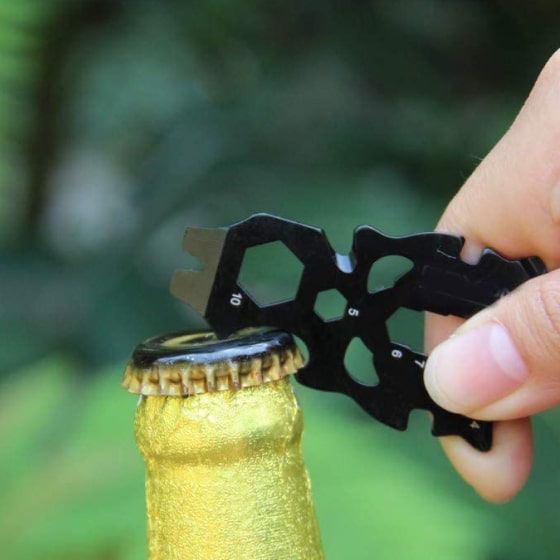 Safe, convenient, reliable
8-in-1 pocket tool
The 8-in-1 tool includes: flat and Phillips screwdrivers, bicycle spoke wrench, hex wrench (spanner) 4mm, 5mm, 6mm, 7mm, 8mm, 9mm, 10mm, bottle opener, paint can opener, rope/twine cutter, tack claw.
Easy to carry and store
It's really convenient to carry and store the Skull Keychain EDC Tool by Defiance Tools: it easily attaches to a keychain ring, so it fits into your pocket or purse in no minute.
Take it with you wherever you go
With it, you can turn a screw, tighten a bicycle spoke or cut a piece of rope or twine. Whether this is for your father, mother, husband, wife, son, daughter, boyfriend or girlfriend, the Skull Design EDC multi tool Defiance Tools makes a thoughtful gift. A great accessory tool to have for fishing, hunting, or camping.