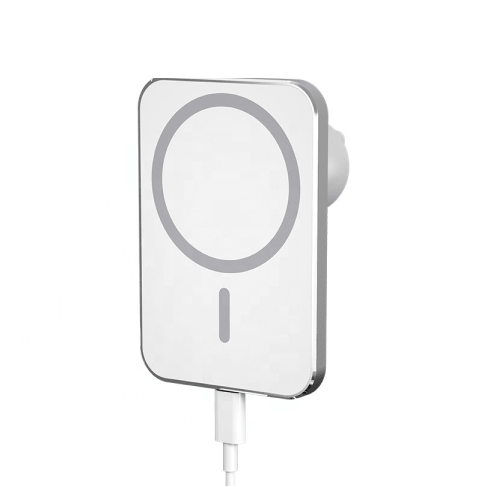 You've got the power
Fuel up on the go
Get ultra performance in this 15W Qi Wireless Dual-Hold Car Phone Charger that supports smartphones with wireless-charging capability. The power of qi charging ensures no foreign object detection as you power up, meaning credit cards, keys, coins, and other items do not interfere with charging transmission.
Convenience + function collide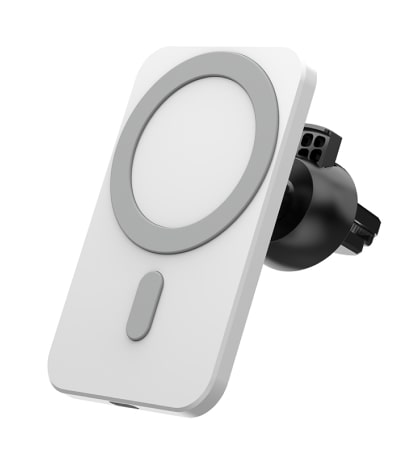 Two heads are better than one
Our charger includes a suction-cup base and an air-vent clip, both interchangeable, so you can switch up your installation style whenever convenient or however to your liking.
No slips or scratches
The silicone charging base of our holder ensures your device stays tightly in place and isn't damaged through any bumps or swerves in the road.
Dependable smartphone support is here
Sturdy ABS plastic and silicone rubber combine to create a versatile phone accessory you just can't be without.